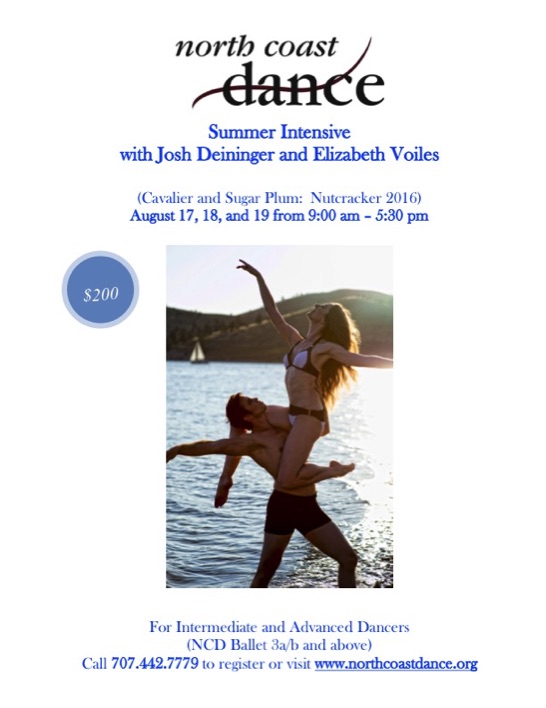 Passport to Dance and Musical Theatre summer camp:
06/19 – 06/23 for ages 5-13
half day and full day options available!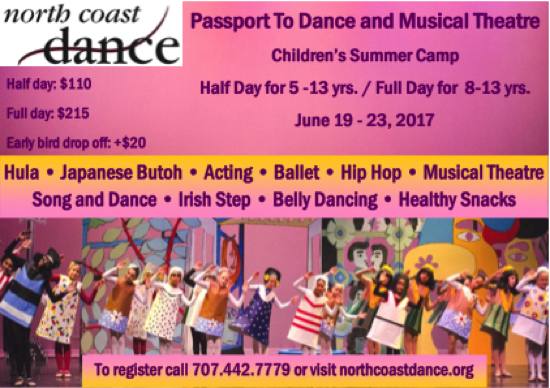 Summer Intensive:
08/17. 08/18, & 08/19 from 9 am – 5 pm;
ages 10+ (NCD dancers ballet 3a and above)
NCD COMPANY MEMBERS PLEASE SIGN UP BY PHONE OR IN PERSON.
PLEASE BE SURE TO FILL OUT THE INFO FORM AFTER CHECKOUT.
If PayPal doesn't automatically route you to a place where you can fill our more info, please go HERE.  Thanks!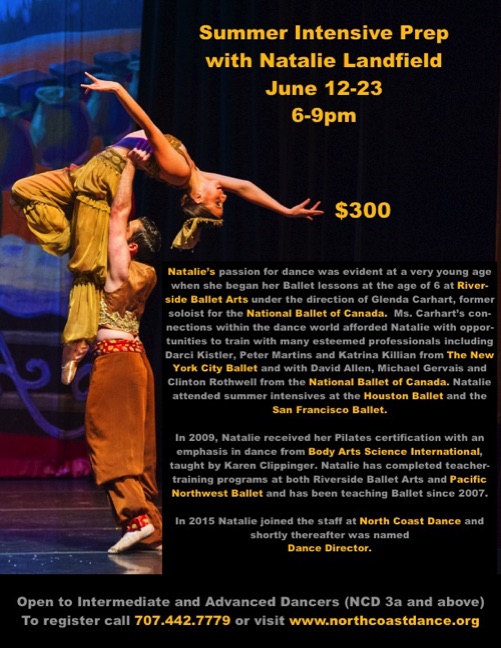 Summer Intensive Prep with Natalie Landsfield.
June 12-23
6-9pm
For NCD Ballet 3 and above.