North Coast Dance mounts three major productions a year at the Arkley Center for the Performing Arts, including a new spring production every year, the annual Zombie Ballet at the NCD Membership Gala, and the Nutcracker.
North Coast Dance Company Members
(Additional photos and bios coming soon!)
Abbie Brodhag has been dancing for 12 years and 7 of those years have been with North Coast Dance. Abbie started at NCD when she was 9 years old and fell in love with the studio and the people. She had never dreamed of furthering her dance career as far as she has in such little time. 
Her favorite style of dance has always been and always will be ballet, but now she's explored out of her comfort zone she has fallen in love with contemporary and hip hop. One of her proudest moments as a dancer was being the Mad Hatter in NCD's 2018 Spring production of Alice in Wonderland. The role was fun, challenging, and unlike any other ballet Abbie has had to perform. 4 year old Abbie never could've imagined how far she'd come in these 12 years. From dancing on pointe, earning lead roles, and finding what truly is a second family, Abbie is beyond thankful to be a member of the North Coast Dance Company.  
Isabella Buckman has been studying ballet and other styles of dance for 11 years. She has taken classes in styles including ballet, pointe, contemporary, jazz, and tap. She has attended multiple summer programs including American Ballet Theatre, The Rock School of Dance, Boston Ballet, and the Master Ballet Academy. Isabella has performed many roles in the North Coast Dance production of the Nutcracker including Clara, Snow Corps, Spanish Chocolate, lead in Chinese, Waltz of the Flowers, and the Rose Queen.
She has danced in Les Sylphide, Stars and Stripes, Swan Lake, An American in Paris and many other works, as well as playing the Cowardly Lioness in the original NCD production of The Wizard of Oz in 2016, performed the role of Laurie in Oklahoma, and played the role of the Queen of Hearts in the production of Alice in Wonderland. She is devoted to the study and art of ballet and is eager to continue her studies and performance experience.  
Mark Hapgood first danced in the local Redwood Concert Ballet's Nutcracker production with Virginia Niekrasz-Laurent in 1990 as a 1st Act Parent, and has danced in each Nutcracker since then. In 2002 Mark began studying ballet under Danny Furlong at North Coast Dance, and has been dancing in company performances since then. Over the years Mark has also danced with other local ballet productions including Hansel & Gretel with Victor Temple's New World Ballet, and Swan Lake (Von Rothbart), Coppelia (Dr. Coppelia), The Nutcracker (Drosselmeyer) and Midsummer Night's Dream (Bottom) with Heather Sorter's Bayside Ballet. Mark loves the artistic and  physical satisfaction that comes from ballet and continues to perform as a Company Character Dancer with North Coast Dance.   
Heather Walker started ballet classes at age 7 through a local parks and rec program after seeing a production of Nutcracker. Beginning at 10 she studied at a Cecchetti based school with Lucille McClure in Whittier until she was a senior in high school. Heather came back to ballet as an adult looking for an exercise routine and started dancing at NCD in the spring of 2001, and teaching in 2004. She has performed in every Nutcracker since 2001 (except 2005), including as Rat Queen and Mrs. Silberhaus multiple times. Other roles have included the Goose that Laid the Golden Eggs in Jack and the Beanstalk, and Pluto in To Pluto and Back.
Although she continues to work full-time for the county, Heather's background as a camp counselor (10+ years) and in Early Childhood Education (8+ years) has been crucial to developing the Creative Movement classes and Passport to Dance camps.
Andrea Williams (bio coming soon!)
Melody Collver started her dance career in 2012 as a young adult after attending a North Coast Dance spring show. Since then, she has taken classes in styles including ballet, pointe, jazz, modern, tap, and swing. She has performed in Humboldt State University's fall dance program multiple times, as well as in a variety of shows at NCD including: The Nutcracker, Swan Lake, Les Sylphide, Stars & Stripes, The Wizard of Oz, Rodeo, and Alice in Wonderland. She began teaching the beginning adult ballet class and now teaches the Intro to Ballet and Pre-Pointe Ballet classes. Whether teaching or taking class, Melody hopes that dance will continue to be a part of her life for many years.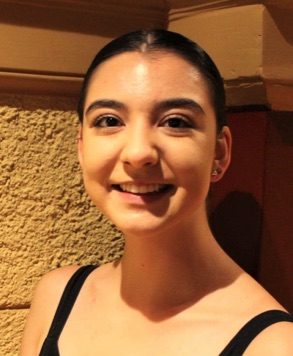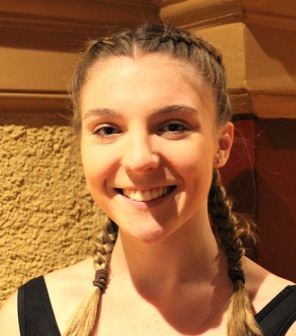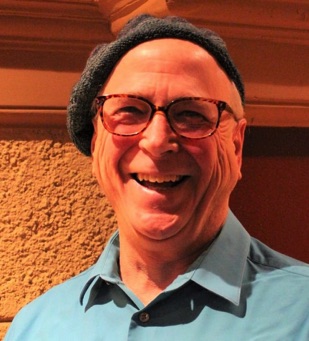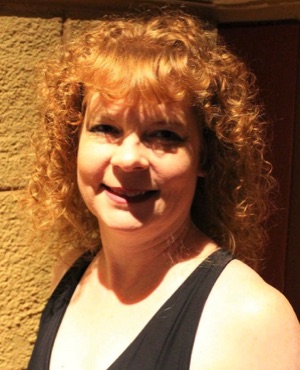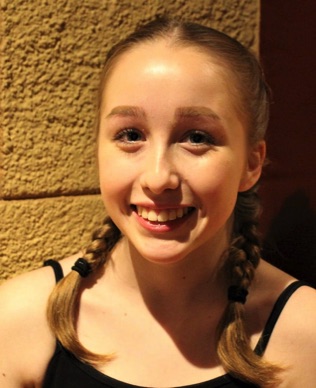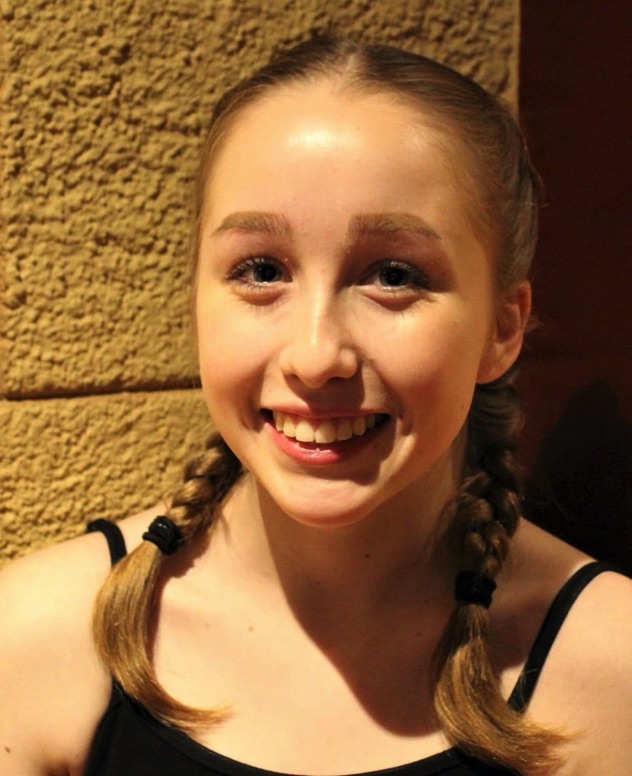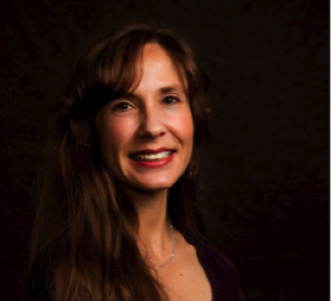 Elizabeth (Beth) Poston has always been dancing.  She began ballet at the age of 8 and continued on with many other forms of dance including: tap, jazz, modern, contemporary, belly dance and African!  It has been a pleasure to be a part of the North Coast Dance company and staff for the past 10 years.  During this time Beth has taught many levels of ballet: pre-ballet through ballet 3 and has taken over the position of North Coast Dance's Bookkeeper.
Beth has had the privilege of performing many challenging roles in the annual North Coast Dance Nutcracker and Spring performance: Rose Queen, Snow Queen, Butterfly, Glinda (the good witch), The Fairy Godmother in (Cinderella) to name a few…  Beth would like to thank North Coast Dance for the many opportunities and support they have provided her and her family for over a decade.  She would also like to thank her family for their love, encouragement and support!