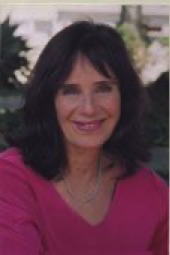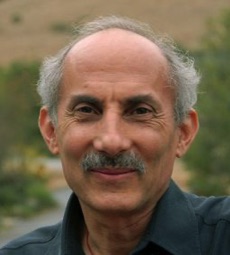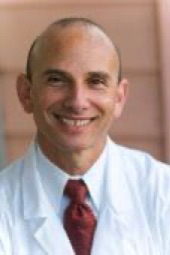 Dr. Gabor Mate
Renowned speaker & best-selling author
As I can personally testify, Andrea Davis resonates with, expresses, and articulate one's inner experience with such accuracy and clarity that we develop a new understanding for ourselves, with trust and respect for our own process.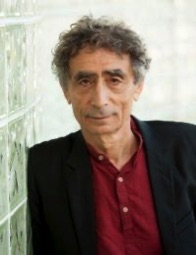 Trudy Goodman
Founder and Guiding Teacher - InsightLA
Andrea Davis does magic. I have had the blessing of participating in her work individually and in our organizations many times.
Her profoundly intuitive and loving presence offers a special way of opening individual and groups. With Andrea's gifted and skilled guidance, participants come to better know themselves and one another, and learn to support each other from the deepest levels.
Those who get to work with her are fortunate.
Jack Kornfield
Founding teacher of the Insight Meditation Society and Spirit Rock Meditation Center
What does Family Constellation Work have to do with mindfulness and insight meditation?
Andrea's work is a unique and brilliant dharma play, designed to help you see your mental fabrications in the light of deep caring.
When Andrea gives voice to your 'soul' — the too-often buried, wide-awake awareness within — your own deepest knowing can be affirmed. Andrea's work can be a profound validation of your own intuitive sense of things, a great antidote to self-doubt.
This work enhances your mindfulness and self-compassion practice by illuminating that which has been outside of awareness. And whatever lies outside of awareness can hold untold power over our lives.
I'm a doctor and try to be as objective as possible, but still can't seem to understand how you do it. I'm smart enough to find places to go where I'm helped. You offer insights that I can't find anywhere else. I know many doctors and I place you with few others (not just in L.A., but the country). Thank you again…you are truly gifted.
Dr. Rick Morris
Team Doctor, U.S. Olympic Trials Medical Team L.A. Clippers and U.C.L.A. Track and Field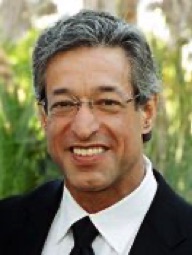 The family constellation session I did with Andrea Davis came at a pivotal point in my life. I was grieving over the death of a loved one. Andrea's work assisted me to experientially gain insight as well as to help me let go. I have deep respect for Andrea and the work that she does.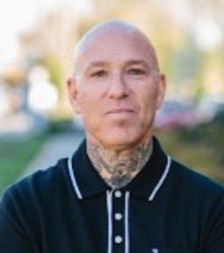 Noah Levine
Founder Against The Stream
Refuge Recovery
Andrea Davis has been a student, friend and colleague of mine for many years, her work is powerful and transformative. I have witnessed clients having deep insights and cathartic releases in her capable hands. I highly recommend Family Constellation Work with Andrea.
One session with Andrea Davis is life changing. As a primary care physician with a keen interest in body-mind-spirit medicine, I ' m delighted to be able to send patients to Andrea. She has a special, unusual gift. Better than Prozac, better than psychotherapy, she ' s like a vitamin pill for the soul.
Dr. Katherine Margolin, M.D.
Mathew Brensilver, Ph.D
Buddhist meditation teacher
Spirit Rock/IMS
I don't believe in magic. In fact, I ' m deeply skeptical about most therapeutic work falling outside of the bounds of mainstream science. But I must say this: Andrea is a magician. To be seen so clearly – more clearly than I could have seen myself – this is precious and rare. Through her words and gestures and presence, I could recognize those forgotten yet vaguely familiar parts of my mind – and through this remembering, a profound sense of wholeness arose. Not all of what we discovered was flattering, but it was uncannily true and ultimately, deeply affirming and liberating. I cannot say if you will have the same experience as I did. I can only say that I found the experience startlingly beautiful.
Andrea Davis' Family Constellation Work stands alone as an intuitively-based, somatic, healing art. Unlike traditional therapy, Andrea bypasses cumbersome process and like a deep-sea spear fisherman, slings her arrow to the bottom of the sea, harpooning the most important truth to be known in that session. The soma is her ocean and healing specifically involves the nervous system, allowing for profound transformation and change. I highly recommend it to those seeking the truth and desiring spiritual expansion.
Susan Griffin-Black
Founder/Co-CEO
EO/EveryOne
Andrea Davis is a truly gifted, kind and grounded healer. She is able to
both intuit and integrate the unseen, bringing light and love to her
clients. Andrea is lovely, intelligent, present and has impeccable
integrity. I am happy to recommend both her and her work as a true
treasure.
I'm usually skeptical about anything outside of the realm of my understanding, but as a result of directly experiencing family constellation work, I'm a huge believer in Andrea's work. I use it, and send others, as a really wonderful tool for seeing what's getting in the way of well-being so real healing can begin.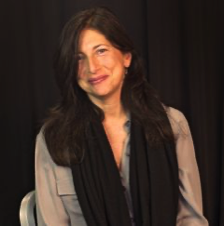 Lieba Rudolph
Author
Spiritual teacher of Hassidic Judaism
The clarity with which Andrea saw my situation was astounding. How could she put herself in people's places? How could she reach into the depths of their souls? The answer is that I really don't know, but our session had tremendous impact on my self-perception, which has made all the difference. She showed me my 'true self.' I've never undergone psychoanalysis but can't imagine it being more effective.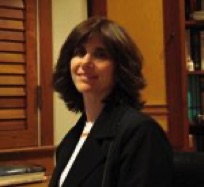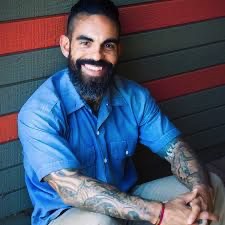 Elizabeth Rossotto, Ph.D
Clinical Psychologist
Enrique Collazo
Buddhist Meditation Teacher
Challenge Day - Team Leader
What healing professionals say about Andrea's work...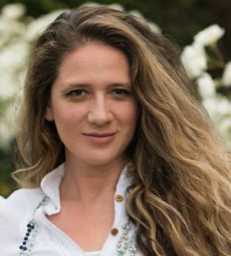 Guru Jagat
Founder RA MA Institute, Best Selling Author
Andrea Davis is a true channel of morphogenetic healing power. Her heartfelt and transformative work with our community has profoundly changed lives for the better.