PROMOTE YOUR BUSINESS!
If you'd like to SPONSOR the show, please CONTACT us!  We'd love to hear from you!   We have sponsorship opportunities at all levels.
DANCING STARS OF HUMBOLDT 2018
has been cast!
We are pleased to announce that the following artists will appear in the DSH show March 10th 2018, 7pm at the Arkley Center for the Performing Arts!
We have a great mix of Ballet, Contemporary, Jazz, Tap, Broadway, Irish, Middle Eastern, and Hip-Hop in store for you!
Trillium Dance
Kaelyn Gray
North Coast Dance
Gina Grebe & Annabelle Hiscox
Isadora
Rebecca Nugent
Jackson Rankin
Rosie Sharkey (with Erin McKeever, Allie Phiney, & Isadora Sharon)
Marina Lopez
Ya Habibi Dance Company
Hope Magee
Isabella Buckman & Caitlin Nolen
Alliah Watts
Academy of Irish Dance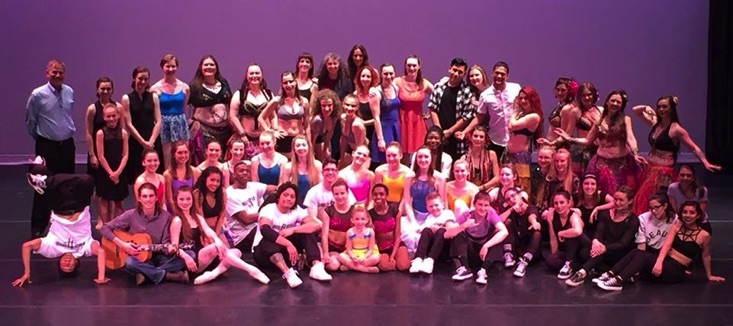 BOOST OUR SCHOLARSHIPS!
If you'd like to donate to help boost our scholarships, just click the button and send us whatever you can... every dollar helps, if we all work together! The dancers thank you!