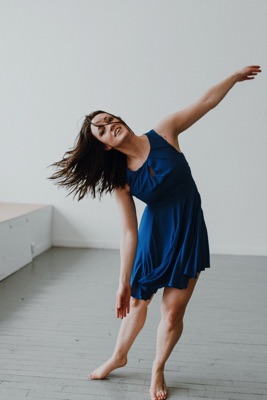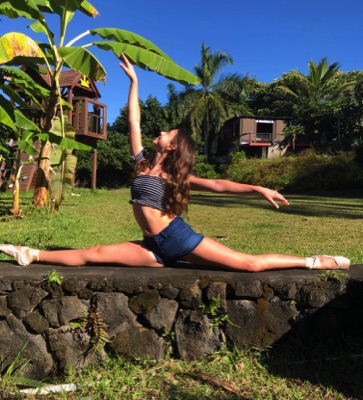 PROMOTE YOUR BUSINESS!
If you'd like to SPONSOR the show, please CONTACT us!  We'd love to hear from you!   We have sponsorship opportunities at all levels.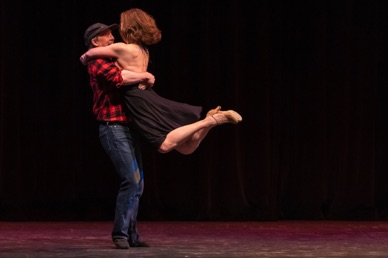 DSH returns in 2020!
Auditions are now closed. We will be announcing the cast by February 1st.
SHOW
March 14th 7PM at the Arkley Center for the Performing Arts
Purchase Tickets HERE
(Tickets go on sale Feb 1st)
Support DSH HERE
Please note:
This year the DSH show is NOT formatted as a competition. DSH is a showcase of the incredible talent right here in Humboldt County.
More info HERE