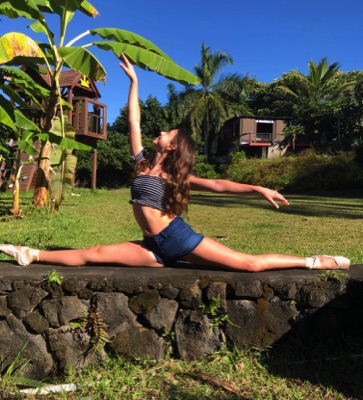 PROMOTE YOUR BUSINESS!
If you'd like to SPONSOR the show, please CONTACT us!  We'd love to hear from you!   We have sponsorship opportunities at all levels.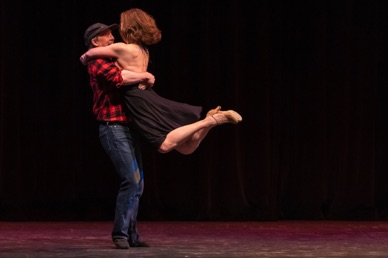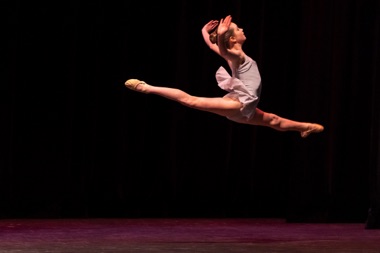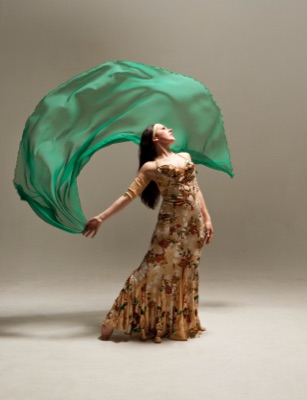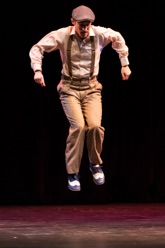 SCHOLARSHIP
UPDATE!
DSH 2020 Scholarship applications are now available!
All dancers who are residents of Humboldt County are eligible to apply.
The deadline for submitting your application is August 1st, and we will be awarding the scholarships in October.
Questions? email us!