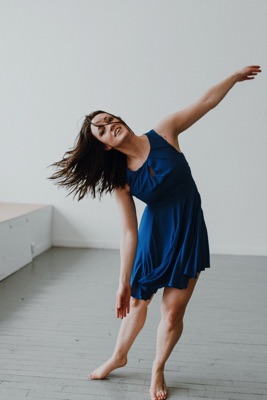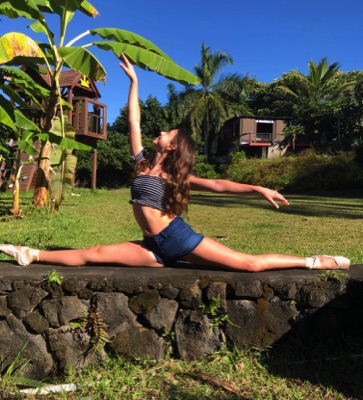 PROMOTE YOUR BUSINESS!
If you'd like to SPONSOR the show, please CONTACT us!  We'd love to hear from you!   We have sponsorship opportunities at all levels.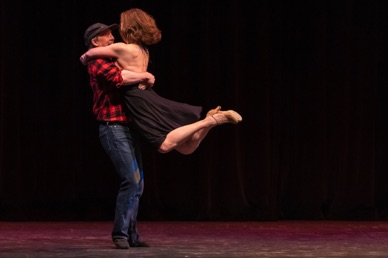 DSH returns in 2020!
SHOW
March 14th 7PM at the Arkley Center for the Performing Arts
Purchase Tickets HERE
(Tickets go on sale Feb 1st)
VIP TICKETS HERE
Support DSH HERE by checking out our awesome online auction!
Please note:
This year the DSH show is NOT formatted as a competition. DSH is a showcase of the incredible talent right here in Humboldt County.
More info HERE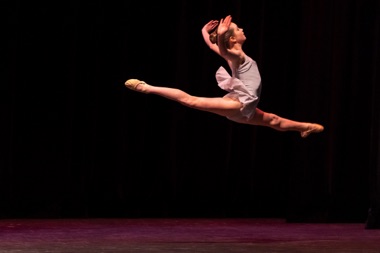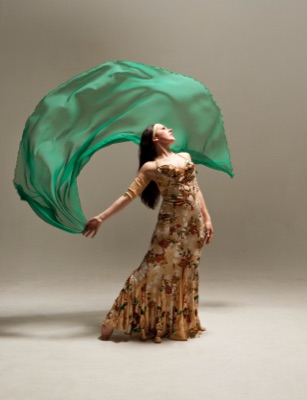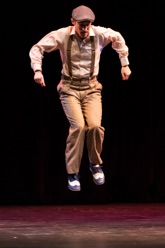 COVID-19 UPDATE
We are sorry to report that DSH 2020 cannot be open to the public due to the separation rules laid out by the Governor of California.
HOWEVER, the dancers are going to perform for you anyway! We will be producing a high quality video.
If you have a ticket for DSH, please hang on to it. You will be able to trade it for a wonderful digital video of the show.
Please watch this page (or our Facebook) to find out when the video will be available.
Thank you so much for your support and understanding.
All the DSH dancers thank you!
Questions? Contact us HERE.