PROMOTE YOUR BUSINESS!
If you'd like to SPONSOR the show, please CONTACT us!  We'd love to hear from you!   We have sponsorship opportunities at all levels.
DANCING STARS OF HUMBOLDT IS BACK!
THE SHOW WAS SUCH A HUGE SUCCESS, THAT WE'RE DOING IT AGAIN IN 2018!
PLEASE CHECK OUT OUR INDIEGOGO CAMPAIGN TODAY!
AUDITIONS: JANUARY 27th, 2018 2pm
PERFORMANCE: MARCH 10th, 2018 7pm
DSH IS SEEKING DANCE ACTS IN ALL CATEGORIES, SUITABLE FOR A PG13 FAMILY SHOW. 51% OF YOUR CAST MUST BE RESIDENTS OF HUMBOLDT COUNTY.
WE HAVE A NEW AND IMPROVED AUDITION PACKET FOR YOU... PLEASE FILL IT OUT AND RETURN IT SO WE KNOW YOU'RE COMING. (Please note - Packets downloaded before 7/15 may have a date typo on them - Audition date is JANUARY 28TH! Sorry for the inconvenience!)
PLEASE READ OUR FAQs SO YOU KNOW HOW IT ALL WORKS!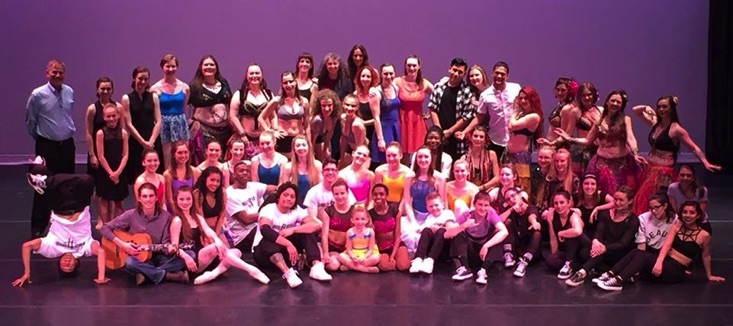 VISIT OUR INDIEGOGO CAMPAIGN!
TICKETS ARE
NOW ON SALE
March 10th, 2018, 7pm