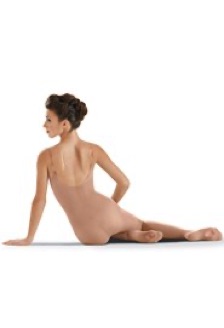 NCD Boutique in the F Street Studio lobby provides class leotards, tights, shoes, hair kits and more for your convenience.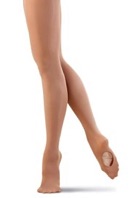 Check with us at the F Street lobby desk for all your dancewear needs.
We carry many of your favorite brands: Bloch, Balera, Revolution, and more.
OR shop online in our new e-commerce store!

Contact the NCD Boutique by:
Phone 707-442-7779