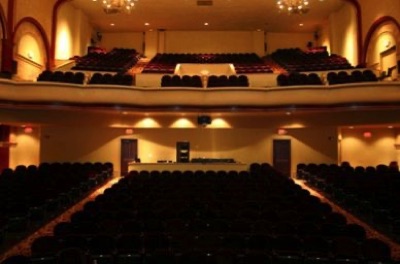 Tickets to Arkley Center events may be sold from various different vendors, as well as here on the ACPA site.  
Click the link to the artists, and you'll be directed to a web page where you can find ticket info.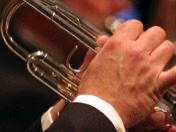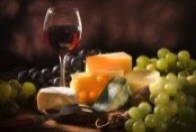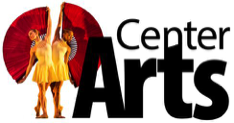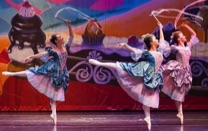 presents two or more productions a year at the Arkley Center, including the Nutcracker!
is proud to call the Arkley Center, home!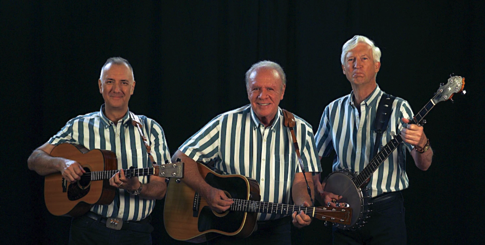 Fans of legendary folk icons The Kingston Trio can re-discover their timeless music all over again.  All three current members, Mike Marvin, Tim Gorelangton and Buddy Woodward have intrinsic links to and experience with the original group: Mike is the adopted son of founding member Nick Reynolds, who was also his musical mentor; Tim, a close friend since boyhood, is one of the few musicians outside the Trio who has recorded with Nick Reynolds; and Buddy, who has performed with longtime Kingston Trio member George Grove. Many of their personal memories recall the iconic trio's performances and journey as folk music made its extraordinary ascent to the pinnacle of popular culture – and the top of the music charts.  They'll perform such timeless classics "Where Have All The Flowers Gone?" and "Tom Dooley".
Please purchase tickets for this event HERE. The Arkley Center is not handling ticketing for this event.