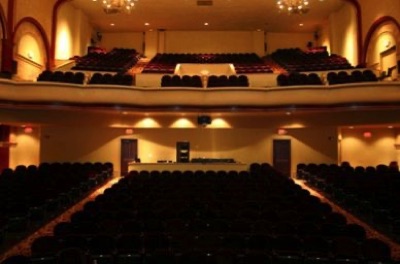 Tickets to Arkley Center events may be sold from various different vendors, as well as here on the ACPA site.  
Click the link to the artists, and you'll be directed to a web page where you can find ticket info.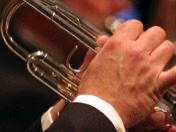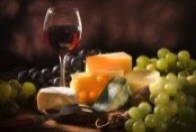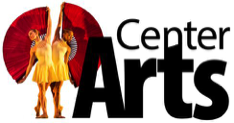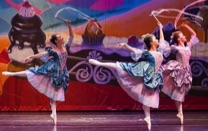 presents two or more productions a year at the Arkley Center, including the Nutcracker!
is proud to call the Arkley Center, home!